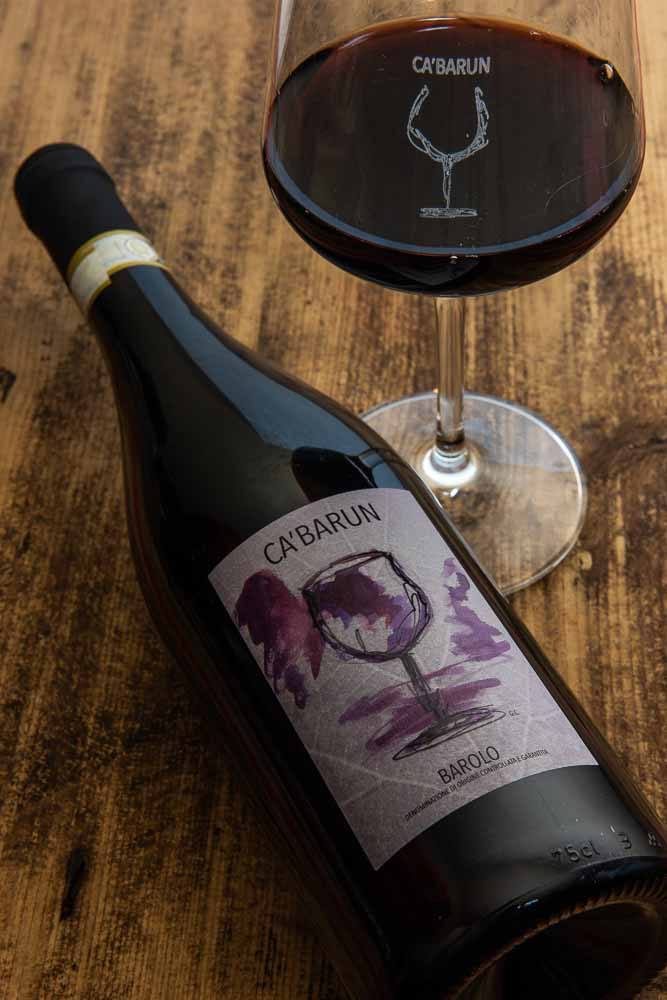 Grapes:
100% Nebbiolo
Vineyards: 
Rocche di Castiglione, Castiglione Falletto. 350 m above sea level. Rocche di Castiglione is one of the smallest and most renowned vineyards of the entire Barolo area.
Soil:
The terroir here consists primarily of limestone with a notable presence of sand and tuff. The vines of Rocche have a median age of about 40 years
Cultivation system:
Guyot
Harvest:
Manual harvested into small boxes mid October
Vinification:
Classic Barolo vinification. Approx. 22-day alcoholic fermentation and maceration in steel tanks at controlled temperature. Then approx. 25 months storage in 25 hectoliters oak barrels. The wine is kept in the cellar for at least 6 months being released for sales.
Annual production:
Approximately 600 bottles
Color: 
Deep intense ruby red with a bright orange tinge
Bouquet:
Wide and intense of red fruits combined with vanilla, cocoa, spices and a touch of leather
Taste: 
Medium dry, full-bodied, harsh and robust with balsamic notes, well-balanced with fine tannins in harmony with the structure of the wine
Serving temperature: 
16-18°C
Food pairings: 
Consider dishes with braised or roasted dark meats and rich sauces. One should also keep in mind that Barolo's high acidity helps it pair beautifully with richer, fattier meats. Pork and duck both complement a classic Barolo, as does a tomato and pork-based ragu. Perfect to tasty cheeses. A must companion for tajarin pasta and white tartufo
Storage potential: 
Can easily be stored for at least 20 years and will only peak after 10-15 years